USAFIS has one mission, and that is to assist people who are applying for the Green Card Lottery. USAFIS takes their job seriously because they want to help immigrants and their families enjoy a better life in America. While living in the U.S. seems impossible for many, the goal of USAFIS is to help make their dreams become a reality by supporting them throughout the Green Card Lottery application process.
Application Errors Lead to Disqualification
Many Green Card Lottery applications are rejected because of errors on the application. There are certain rules listed by the U.S. government for anyone applying for the Green Card Lottery. Applicants who fill out their forms with errors are disqualified from the Green Card Lottery, often without the knowledge of the applicant. That is how USAFIS helps – they assist immigrants so they can avoid these errors and be a part of the Green Card Lottery.
6 Application Errors that are Common
Here are six of the common application mistakes that are made by people applying for the Green Card Lottery: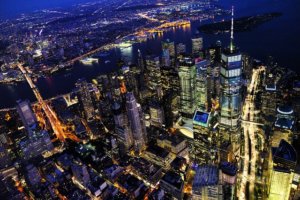 Leaving blanks on the application form.
Failing to meet all education and work requirements.
Submitting photos that are not formatted correctly.
Missing the application deadline.
Listing the wrong country on the form.
Failing to use the required E-DV form when submitting the application.
USAFIS is unlike other Green Card Lottery services. This privately owned organization knows the many situations that people face when going through the application process. Their 15+ years of serving immigrants have given them the experience they need to help immigrants fill out their applications without errors. Because of language barriers and lack of assistance, many applicants leave out relevant information on their Green Card Lottery application, not realizing that their errors will disqualify them from the process entirely
By letting USAFIS help with your Green Card Lottery application, you can expect them to assist with the following:
Check your application for errors or omissions.
Verify that the E-DV formatting is used to process your application.
Provide you with 24/7 customer service provided in your native language.
Let you know when you are selected into the program.
Make sure your photos meet United States guidelines.
Process your application quickly and easily.
Process for the Green Card Lottery:
Registration – USAFIS will check to make sure you are eligible.
Application – USAFIS will help you through this process.
Photo – USAFIS will verify that your photos meet all U.S. requirements.
Submission – USAFIS will double-check to confirm that there are no errors.
Selection – USAFIS agents will contact you when you have been selected.
The Green Lottery Card application process can be complicated for immigrants. That is why USAFIS has been helping Green Card Lottery applicants for over fifteen years, and they have become the #1 provider in the world. It is the desire of USAFIS to help every Green Card Lottery applicant experience an easy Green Card Lottery process.
Several metrics were considered when ranking the top states for women to live in the United States. How many women live in poverty, female high
Read More »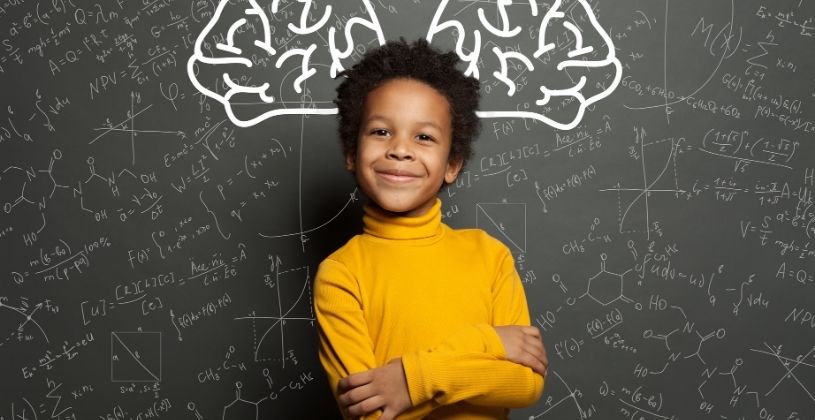 Despite the problematic interracial history of the United States, it seems that the educational gaps between Afro-Americans and Caucasians in the US are finally starting
Read More »