Confidence in small-business has been at record levels in 2018. According to the most recent CNBC/SurveyMonkey Small Business Survey, small-business owners in the U.S. are optimistic about the recent tax reforms. When you are starting a new business in a not so populated area, risks are involved. Fewer people can mean fewer workers and resources, and even fewer customers. If you are dreaming of starting your own business and want to relocate to the United States, contact USAFIS for assistance with applying for the Green Card Lottery. They will help you make sure your application is filled out properly to expedite the process.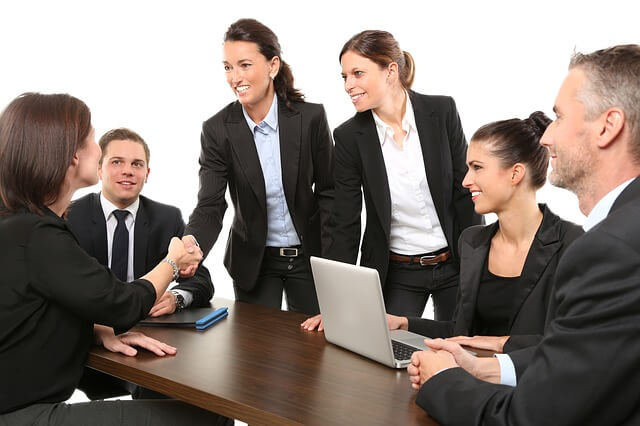 WalletHub, a financial website, compared 1,261 small cities in the U.S. with populations between 25,000 and 100,000 residents and ranked them based on their attractiveness to small-business owners. The site used 18 key metrics in three categories: Access to Resources, Business Environment, and Business Costs. So, what small city in America is the best place to start a new business? Holland, Michigan, topped the WalletHub rankings, due to relatively low business costs along with easy access to a qualified workforce. The city's population is a little over 33,000 and located by the shores of Lake Michigan. USAFIS has a goal of helping people fill out applications to apply for the Green Card Lottery. Contact them today for assistance.
The number two best city to start a business is in St. George, Utah, with a total score of 58.39. This city, with almost 85,000 residents, is in the southwestern part of the state near the Arizona border. Aberdeen, South Dakota, with a total score of 57.18, ranked third. This small city of 26,091 is about 125 miles northeast of Pierre. With a total score of 57.07 and a population of close to 50,000, Wilson, North Carolina, ranks fourth in the survey. Ranked fifth is Cheyenne, Wyoming. This city has a very high score in the access to resources ranking. USAFIS is here to help you apply for the Green Card Lottery and make living in the United States a reality. Many business opportunities are waiting for you and your family.