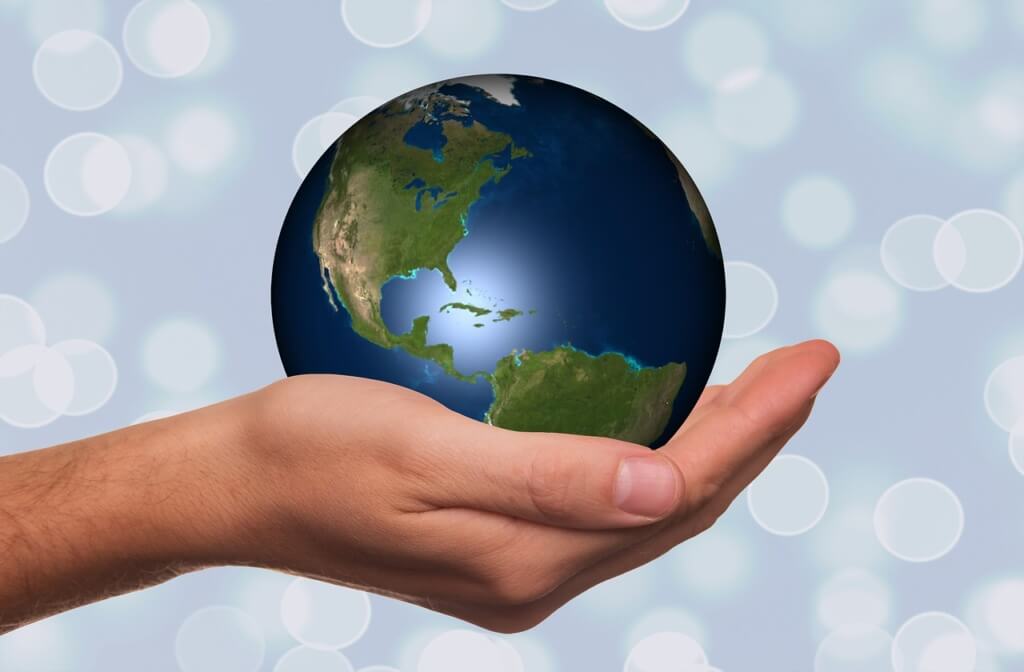 At USAFIS, we are often asked about the Green Card Lottery process. This process has certain time requirements that must be followed in order to have a successful immigration process into the United States. If you won the Green Card Lottery almost two months ago, you have until September 30 of the following year to complete the immigration process to the United States. This status can be checked starting in May.
It is important to remember that immigration to the United States is very competitive, as there are only 50,000 people out of 100,000 Green Card Lottery winners that will be authorized to move to the United States each year. Due to the nature of this process, it is important that you don't delay because there are so many people whose names were chosen in the Lottery.
Here at USAFIS, we work with U.S. immigration attorneys to help our clients who win the Green Card Lottery through the interview with the consular officials so they can have the best chances of moving to America.