United States employers are seeking skilled labor to fill the 6.6 million open jobs in March 2018. According to records dating back to December 2000, this is the largest amount of US job openings, which shows companies are trying to add staff to meet strong demand. The market seems to be showing in favor of job-seekers and workers, due to the number of open jobs in the USA equaling the number of people unemployed. It is a very unusual report, because usually those unemployed are greater than the job openings available.
Living and working in the US may seem impossible for you, but USAFIS has a mission to help anyone wanting to move to the US. They can support you throughout the Green Card Lottery application process.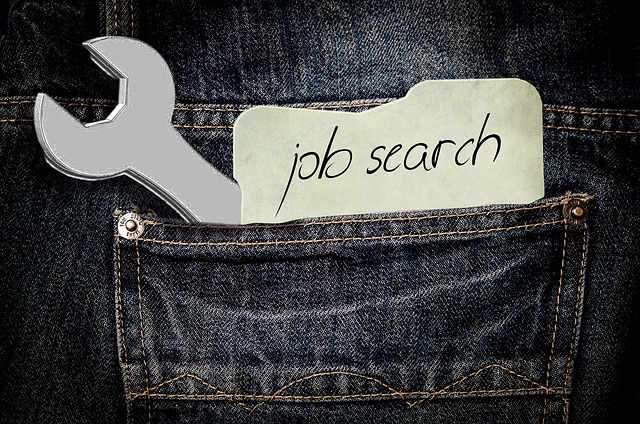 In July 2009, there were over six people without a job for every available job. That number fell to 1 in March 2018. Many economists expect salaries to increase in the coming months. MUFG Bank chief financial economist, Chris Rupkey, said, "Employers beware. Wages have nowhere to go but up. It's just a matter of time."
Most of the time in periods like this, employers post fewer jobs as the unemployment rate declines. It takes more expense and effort to locate employees when the unemployment rate is low, and employers have to offer higher wages to lure workers into positions. With payroll increase remaining sluggish, companies are willing to advertise more open jobs because it doesn't cost the company much to fill the jobs. The Green Card Lottery application process is a complicated one. USAFIS has been helping applicants for over fifteen years and is the number one provider in the world. Contact them today for assistance!