Immigrants make up 13.5 % of the American population, making this the highest percentage in over 100 years.
USAFIS says, "In addition to starting a new life in a wealthy country, immigrants play a pivotal role in the nation's economy." In 1910, 13.5 million immigrants were in this country, up from 2.5 million in 1850. According to Quartz, a New York-based news agency, the areas that received these immigrants are economically still benefiting from them. Is it your dream to live and work in the United States? USAFIS is here to assist you in completing your application correctly to apply to the Green Card Lottery Program.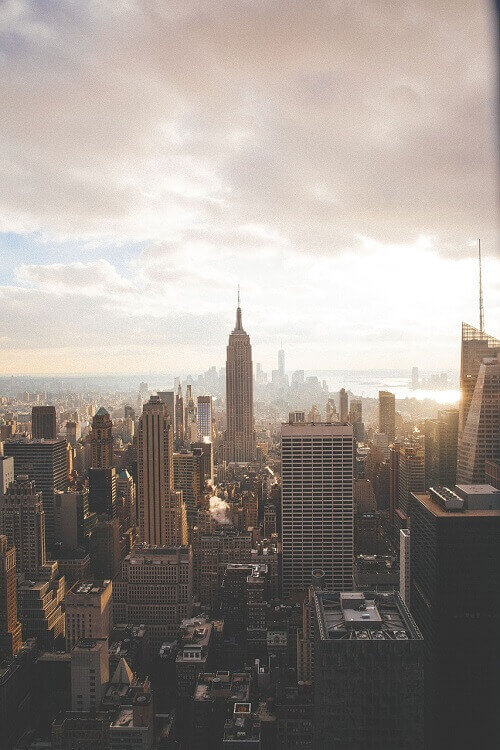 President Donald Trump recently spoke to over 4,000 immigrants in California, welcoming them to the "American family" and urging them to lend a hand to help other newcomers assimilate. With more immigrants coming to America in the late 19th century, the US economy saw almost instant benefits. Our current political and economic standings are very different from that era, but there are many similarities that point to the benefits of immigration today. To prepare and submit your application correctly to the American Green Card Lottery Program, contact USAFIS for assistance.