Millions of people apply for the Green Card Lottery on their own for free every year, yet, many of them make mistakes which disqualify them from participating in this US immigration program.
There are strict rules for the US Green Card Lottery, also known as the Diversity Visa (DV) Lottery, which must be followed correctly in order to participate and have the best chance of continuing the US immigration procedure if selected as a winner. Therefore, it is recommended to receive assistance from an organization like USAFIS, which has over 15 years of experience helping clients successfully apply for the Green Card Lottery.
Since 2001, more than 40,000 USAFIS clients have been selected as winners of the Green Card Lottery and given the opportunity for immigration to the USA. The experts at USAFIS know exactly what information is required for Green Card Lottery applications and make it easy for clients to prepare their details in advance so they can be checked for accuracy or easily updated. USAFIS also has experienced photo experts who check each client's photo to ensure it meets the Green Card Lottery standards.
Thus, before USAFIS submits a client's application and photo(s) to the Green Card Lottery during the annual registration period, it has confirmed that the details and photo(s) meet the DV-Lottery regulations so that the client is guaranteed participation in the Lottery. People who meet the eligibility requirements and submit applications and photos to the Green Card Lottery according to the official regulations have a good chance of being selected to continue the US immigration process.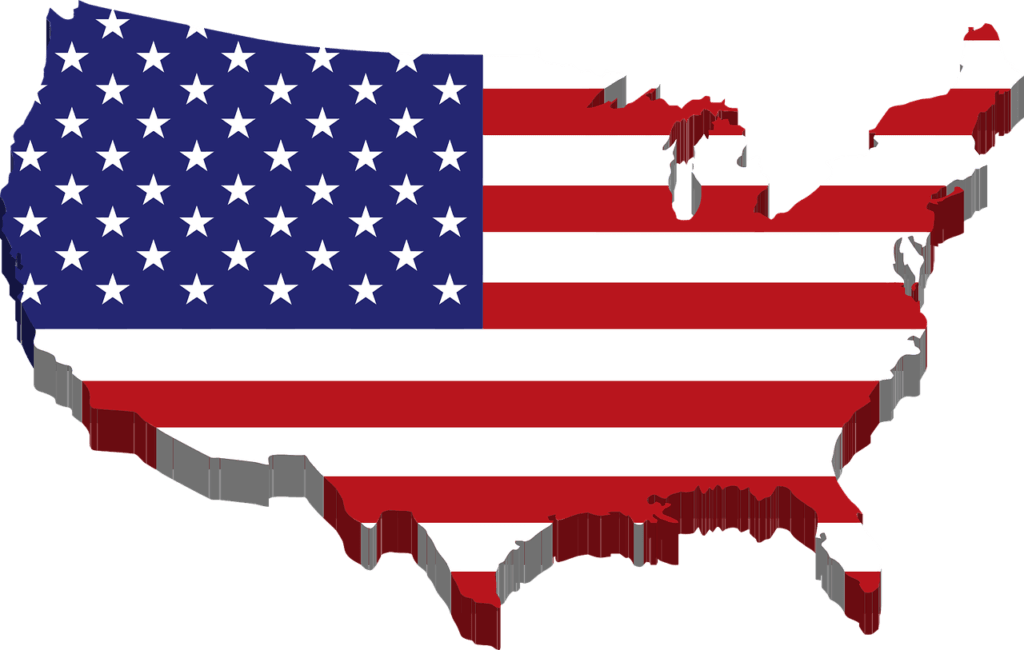 Being selected as a winner of the Green Card Lottery is an important step in the US immigration procedure, but other steps must also be completed successfully before one is approved for a Green Card. The DS-260 form must be correctly completed and submitted to the US State Department's Kentucky Consular Center (KCC) so that the Consular Interview may be scheduled.
The official Diversity Visa application, photos and supporting documents must also be properly prepared prior to the Consular Interview, where the decision will be made regarding approval for immigration to the USA.
This is why many USAFIS clients who are chosen as winners of the DV-Lottery decide to receive the guidance of the US immigration lawyers who work with USAFIS. In short, USAFIS clients receive many advantages that can make the difference in a successful US immigration outcome.