If you are single and looking for the city with the best dating scene, Atlanta, Georgia, is your place. You will want to stay far away from Brownsville, Texas, which received the lowest scores for singles. WalletHub surveyed over 180 cities across the U.S. to find the cities with the best cost of living, fun and recreation, and the best dating opportunities or size of the dating pool. They also calculated the ratio between single women and single men in each city. If you are considering relocating to the United States, contact USAFIS for help with the Green Card Lottery process. They will walk you through each step and answer all of your questions.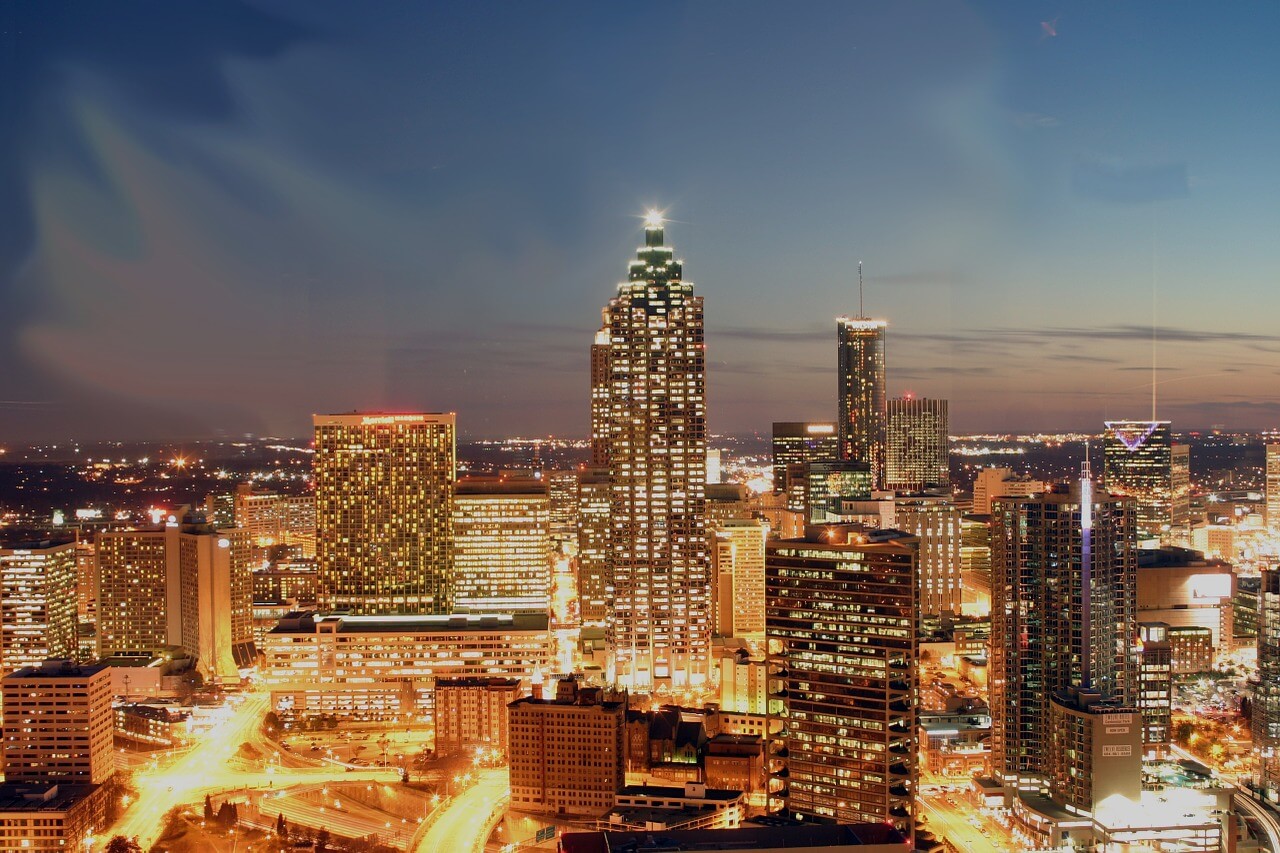 Every city in the U.S. has pros and cons when searching for love. Dating can be an expensive business, so WalletHub looked at where you can save on items such as beauty salons, rent, and the cost of gym memberships. Obviously, larger cities have more fun and dating opportunities, than smaller communities, but be prepared for higher rent and more expensive bars and restaurants.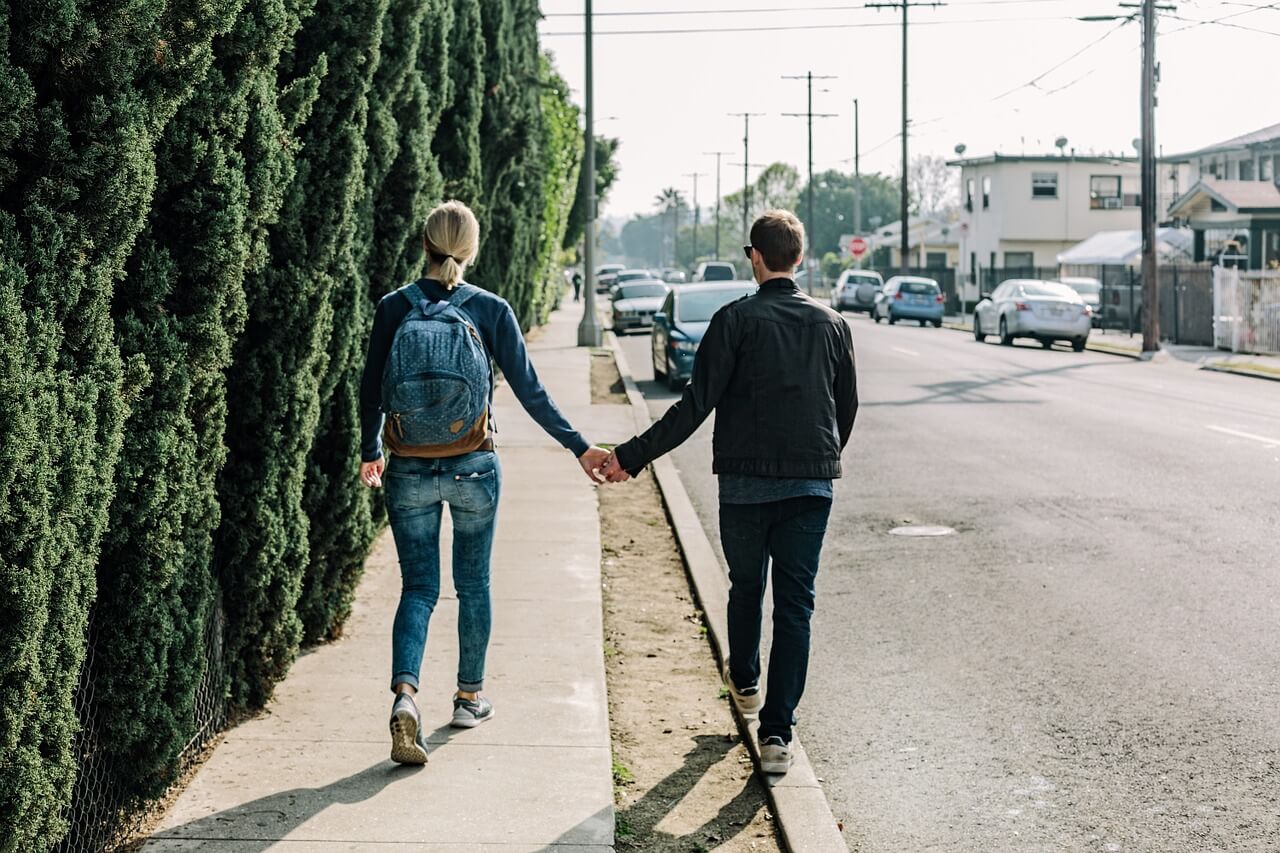 There is a record number of unmarried adults living in the U.S. According to the U.S. census, over 45 percent of people over age 18 are divorced, never married, or widowed, making it the highest amount in history. The growing dating pool, along with the many dating apps available, makes more options available for finding love. When trying to figure out the best visa to apply for to move to America, contact USAFIS. They will go over your options and help you apply in a timely manner.