Have you ever looked at America and wondered what possibilities await you? The mission of USAFIS is to answer this very question. The U.S. immigrant experience can turn your ambitions into certainty. We understand and we want to open the doors of opportunity for you and your family.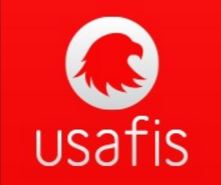 To begin the process of entering the Green Card Lottery, you will submit an application. Many people are disqualified when submitting or completing the form by not understanding the requirements set by the United States Government. To have the best chance of winning the Lottery, use an application review service to assure entry in the Green Card Lottery.
USAFIS offers many services including an application free of errors, converting the application into the correct electronic format, submitting the application in a timely manner, making Green Card Lottery applicants aware of critical updates during the application process, notifying winning clients by phone, fax, and email, and putting winning clients in contact with immigration lawyers to advise them while dealing with U.S embassy representatives and filing government documents.