If you win the Green Card Lottery after you looked online for the green card 2017 application form, fill it and send it, you will need to complete the Online Immigration Visa and Alien Registration Application, which is also referred to as the DS-260 form. This first step is an online form that is completed on the website of the U.S. State Department and then submitted electronically to the Kentucky Consular Center (KCC) where your visit with the U.S. Consul will be scheduled.
USAFIS is a privately owned service that provides professional immigration-related services and products to foreign nationals as they apply to the Green Card Lottery Program and complete the Consular Process.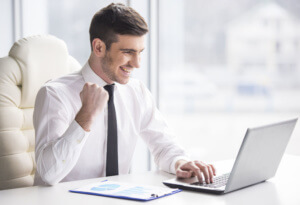 You will find the DS-260 to be a long online form that will request information about you, as the applicant, and all of your family members who will be applying for their Green Cards. The information that you provide will be reviewed by the officials at the U.S. Consulate, and they will make a decision about whether or not you and your family members are approved for Green Cards.
That is why it is very important to completely fill out the DS-260 form as accurately and thoroughly as possible, as well as provide the documents needed to verify the information on the form. As you go through this process, USAFIS can help you to make sure you complete all forms correctly.
Before you complete the form, be sure to have all of your documents handy. Once you fill it out, you will provide your signature electronically and submit the form to the KCC where it will be processed. You will receive a confirmation page, which you should print and keep in a safe place so you can take it with you to the interview with the Consul.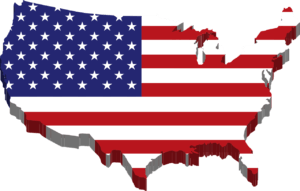 According to USAFIS, "Be sure to give all the detailed information on the DS-260 form in English as accurately as possible. The information on that form is what will be used to determine whether or not you and your family members will be approved to receive your Green Cards."
Because of the importance of accurate and complete information on the DS-260 form, many Green Card Lottery winners use professional immigration services such as USAFIS because they have immigration lawyers with experience to help them through the process.