Several metrics were considered when ranking the top states for women to live in the United States. How many women live in poverty, female high school graduation rates, uninsured females, women receiving preventative health care, and the share of females voting in the 2016 presidential election were a few of the factors looked at. Although women make up over half of the population, they are still underrepresented in politics and still face a major pay gap from men.
If you are considering relocating to the United States, know that immigration can be confusing. USAFIS has experts ready to help you understand which of over 20 visas best fit for you and your family. Contact them today to start your journey toward a new life in the USA.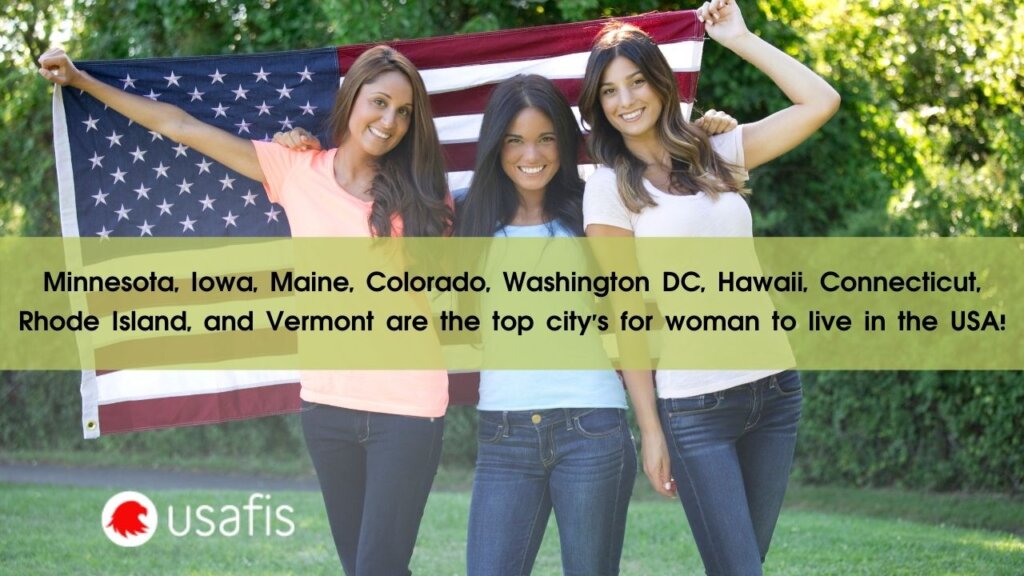 In the newest report, WalletHub ranked the best states for women based on how well the region promoted women's economic and social well-being, along with safety and health. Massachusetts ranked number one in the report. The state boasts of the lowest percentage of women who are uninsured, one of the highest life expectancies for females, and has the lowest female homicide rates. Minnesota, Iowa, Maine, Colorado, Washington DC, Hawaii, Connecticut, Rhode Island, and Vermont round out the top ten best states for women. The southern states dominated the end of the list.
If you and your family want to begin a new life in the United States, contact USAFIS. The company's years of experience have made it a leader in helping people from all around the world successfully participate in the US Diversity Visa Lottery Program. Contact them today!