The starting wage is easy to become the sole focus when looking for a job. It is important to remember different careers have extreme variations in salary growth.
PayScale, a compensation research site, gave Forbes data on college degrees with the fastest-growing salaries and the slowest-growing salaries. The information was figured on the median pay with five years of experience or less (early-career stage) compared with ten or more years of experience (mid-career stage). Good-paying jobs with fast-growing salaries are up for grabs in America. USAFIS will help you apply for the Green Card Lottery, so you can have the opportunity to live and work in the U.S.
Median pay consists of the base wage, plus any extra compensations such as bonuses, tips, commissions, and profit sharing. The cash value of retirement benefits and stock-based compensations were not included in the figures. Over two million college graduates were assessed, and more than 480 degrees were looked at to constitute the ranking. Contact USAFIS if you want to ensure your financial security with a good-paying job. They will assist you in applying for the Green Card Lottery.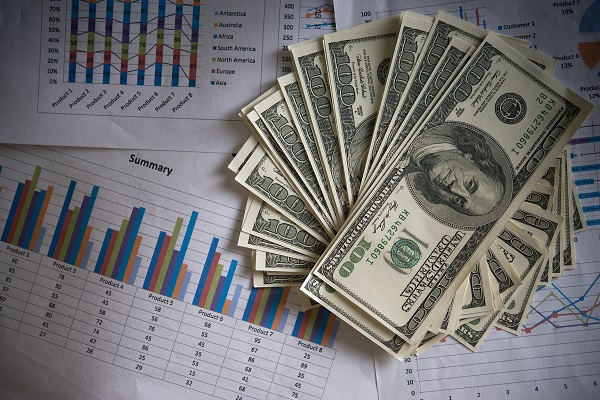 Seventeen of the top 25 careers with the fastest-growing salaries are in the engineering field. Petroleum Engineering is ranked number one for the second year in a row. The early career wage is $94,600, and the mid-career wage stands at $175,500. These engineers draw up and implement ways for extracting natural gas and oil from the Earth. Coming in second, $40,000 behind Petroleum Engineering, is Actuarial Mathematics. This career starts at $56,400 and reaches $131,700 mid-career. Ranking third is Actuarial Science. The engineering fields of Nuclear, Chemical, and Marine are in the fourth, fifth, and sixth ranking. If your career is in engineering, relocating to America would be a wise choice. Contact USAFIS for more information on receiving a Green Card Visa.