Glassdoor, a prominent job website, has a new report which ranks the 100 best companies to be employed by in 2018. Facebook is the number one company to work for with a company rating of 4.6.
The company has a mission-driven culture and transparent leadership. The CEO of Glassdoor, Robert Hohman, says "…their work literally impacts the lives of billions of people worldwide." The USA offers many great job opportunities. To consider relocating to America, contact USAFIS for help in the immigration process.
Several technology companies are on the top 100 list. Healthcare, consulting, and retail also show up on the report. Three companies which were listed on the Top 100 for the past ten years are Bain & Company, Google, and Apple. Facebook has been listed for eight years in a row.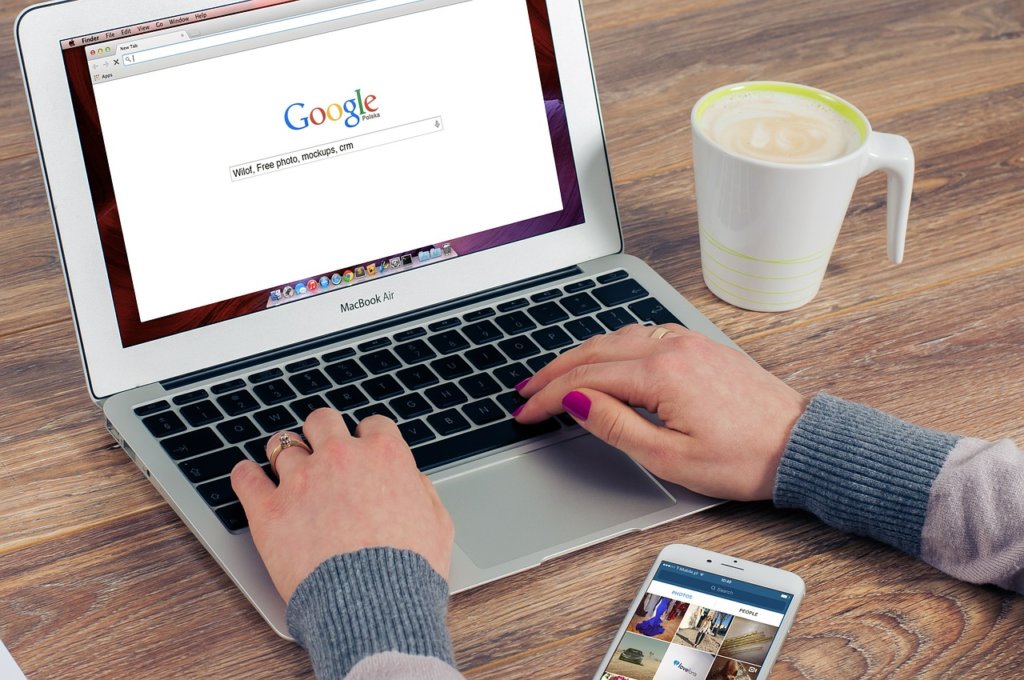 The Top 100 companies Employees' Choice Awards are chosen by current and past employees of the companies themselves. The employees are asked to report the pros and cons of working at their business, and rate attributes such as career opportunities, culture and values, compensation and benefits, work-life balance, and senior management. Ratings are determined by the quality, quantity, and consistency of the reviews from November 1, 2016, to October 22, 2017. USAFIS will help you in the U.S. immigration process to help you and your family fill out your paperwork and submit the correct documents.
Companies across several job sectors made the Top 100 list. Included is a video game developer, Blizzard Entertainment; a hotel chain, Kimpton Hotels & Restaurants; a mobile phone company, T-Mobile; and a sports company, Adidas. Even two fast food companies were listed on the report, In-N-Out Burger and Chick-fil-A. With so many great places to find a job in the USA, consider moving to this great country. USAFIS will help you apply for the Green Card Lottery.