In December of 2017, the U.S. Conference Board's index reported consumer confidence hit 122.1, only slightly lower than November's 17-year high of 128.6.
Lynn Franco, a director at the Conference Board, said even with the small decline, expectations are staying at "historically strong levels," which points to the growth of the economy into 2018. The high consumer confidence has been due to the stock market rally, the strong job market, and the Republicans fiscal reforms. Now is an excellent time to consider moving to America to live and work. USAFIS can help you get your Green Card Lottery application submitted correctly and accepted.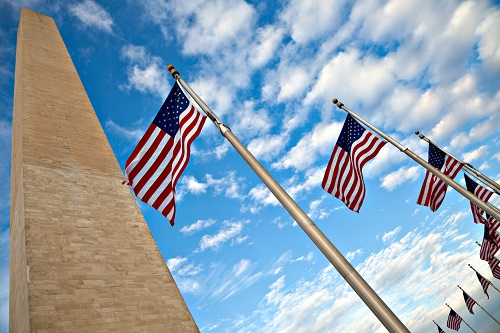 The surge in the U.S. stock market has been a mirror of consumer confidence. In 2016, the Dow ended just below 20,000, and now it is just above 25,000. The United States job market is extremely strong. Unemployment is at its lowest point since 2000, coming in at only 4.1% in December 2017. There are plenty of job openings. An increase in U.S. jobs has happened for 86 straight months, which makes it the longest streak in history. The Labor Department provided these facts from statistics going back as far as 1939. President Trump and the Republican party promised and passed a bill that supports many tax cuts which also points to consumer optimism. If you are considering finding a job in the U.S., contact USAFIS for help in applying for the Green Card Lottery program. Your dreams can become a reality.
The Conference Board's survey showed 9.2% of Americans are considering buying washing machines and refrigerators within the next six months. This is the highest percentage dating back to 1978. More than 60% said they were planning to take a vacation in the next six months. This is just one more sign of the confidence of Americans. USAFIS is ready to get you signed up for the Green Card Lottery, so you and your family can make a move to the United States.