In one month alone in the U.S. the construction sector added 30,000 jobs and manufacturing added 25,000 jobs. A large portion of the openings was in specialty trade contractors, such as electrical and plumbing work. Added jobs in these industries were over 400,000 last year alone.  This shows the overall economy in the United States is strong and healthy, consumers are continuing to spend, and profits in the corporate market are rising. Infrastructure has become a priority for the Trump administration, so spending on bridges and roads is more than likely to lead to more job openings in the manufacturing and construction industries. If you are interested in living in the United States for work, contact USAFIS for information on the immigration process. Now is a good time to consider relocating with so many job opportunities awaiting you and your family.
Some companies in the construction and manufacturing fields are having trouble finding the skilled workers needed to fill the positions. If federal contracts are available, they will need to speed up the hiring for their companies to be able to compete. Quincy Crosby, a chief market strategist with Prudential Financial, said, "If we see anything with infrastructure spending from Trump, we will get even more hiring and wage growth simply because of the shortage of workers in construction." Even without an infrastructure bill being passed right away, the sectors of manufacturing and construction will stay busy anyway. If you are skilled in construction and manufacturing, now is the best time to move to the U.S. for work! USAFIS can help you through the process.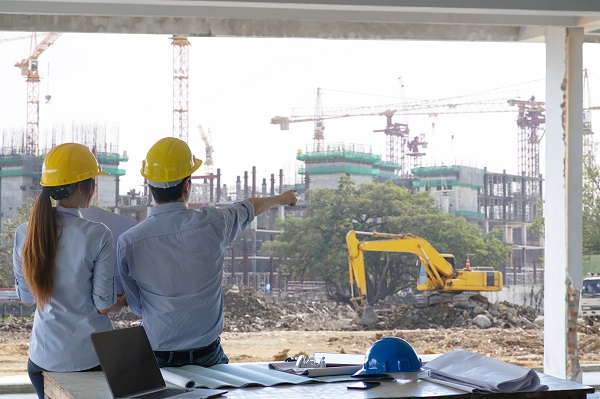 A chief economist at DNB, Kjersti Haugland, said the housing market in the U.S. is robust. There will be a strong demand for building material and construction workers. If you have any questions about the immigration process, contact USAFIS. They are a team of trained employees ready to assist you through every step.