Are you applying for US immigration through the Diversity Visa (DV) Lottery Program? If you want to have a chance at winning, it is important that you do everything correctly. You will definitely want to avoid a scam.
USAFIS is an organisation that specializes in helping people prepare and submit their application to the Green Card Lottery. USAFIS is not a scam. If you need further assurance, continue reading the article.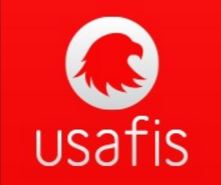 USAFIS has been around for quite a while. They have submitted applications for hundreds of thousands of people for over 15 years. This is too long an operation for a scam. USAIFS submits these applications directly to the DV-Lottery.
You should trust USAFIS because of their expertise. You can count on their Green Card Lottery applications to adhere to the strict government regulations regarding the DV-Lottery. They make sure your application and photos aren't going to be rejected.
If it was a scam, would USAFIS send an official confirmation number to each client? These confirmation numbers are from the US State Department and they confirm your successful DV-Lottery submission.
10 Reasons to Submit with USAFIS
USAFIS has a 100% guarantee that all applicants will participate in the DV Lottery. If USAFIS was a scam it would never promise this, and it definitely wouldn't come through on that promise. Since USAFIS first began in 2001, they have had over 40,000 of their clients win the Green Card Lottery.
This is no scam. USAFIS can't guarantee that you will win the Green Card Lottery, but it will do what it promises which is to guarantee that its clients will take part in the Lottery.
Clients who trust USAFIS receive regular updates during the DV-Lottery procedure. They know the progress of their applications and they are kept up to date with changes to official regulations. USAFIS will promptly contact their client if they will win the Lottery.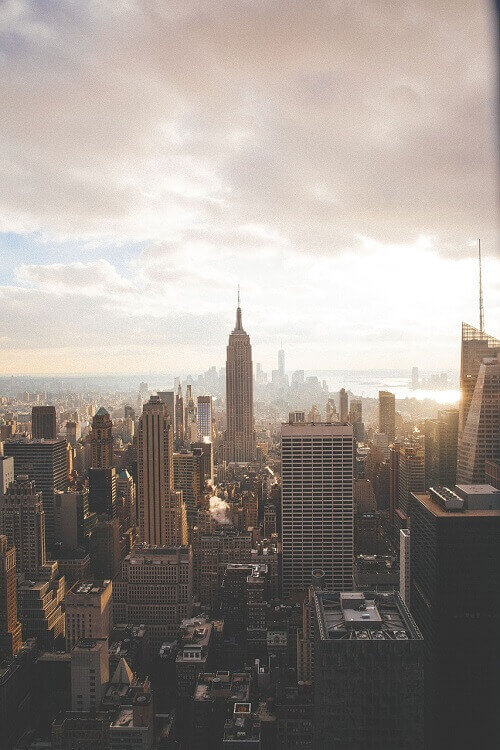 If you have any questions about your application, you can contact USAFIS. Scam companies take the money and run. You will never hear from them again. USAFIS offers several convenient ways to receive assistance in multiple languages. Have you ever heard of customer service in a company that is meant to be a scam? USAFIS has a whole customer service department.
USAFIS offers several secure payment methods (e.g., Visa, MasterCard, American Express, etc.) You are given a purchase receipt. Credit card companies are happy to do business with USAFIS, but they avoid scams.
USAFIS has a team of US immigration lawyers to help DV-Lottery winners through the Consular Interview process. There are USAFIS clients now, who live in America as permanent residents or citizens of the United States.
There are even video and written testimonials. They are from satisfied clients who have won the DV-Lottery. They all recommend that you trust USAFIS and they will tell you USAFIS is not a scam. It is a trusted company that can guide you throughout your US immigration process.