Glassdoor, a company designed to help people everywhere find jobs they love, has put together their list of best jobs in the USA. Data Scientist takes the top spot for the third year in a row. The best jobs are highly-skilled, can be found in most industries, have top earning potential, hiring demand, and good job satisfaction. These jobs are also keeping ahead of the growing trend that is moving toward workplace automation. When considering moving to the U.S. for work, contact USAFIS for help in the application process for the Green Card Lottery. They will help you in filling out the application correctly and submitting it.
Glassdoor's chief economist, Dr. Andrew Chamberlain, said, "The key skills that are helping workers stay ahead of automation are creativity, judgment, and flexibility. Those are aspects of work that are extremely difficult to automate, and having them allows workers to team up with technology to become more productive, rather than simply being replaced by it." He said several of the jobs listed require know-how in these "soft skills." USAFIS has a team of experts that can make your path to the U.S.A. a successful one. Contact them today.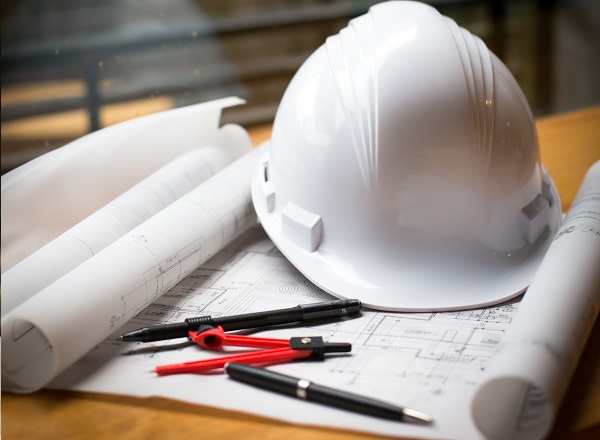 The top job on the list is a data scientist. There are currently 4,524 job openings in this field, and the median base salary is $110,000. Job number two is DevOps engineer with a salary of $105,000. Number three goes to marketing manager with an overall job score of 4.6 out of five. Occupational therapist, ranking fourth, has 11,903 job openings available. HR Manager, electrical engineer, both have job satisfaction ratings of 3.9 out of five. Strategy manager, mobile developer, product manager, and manufacturing engineer round out the top ten careers. With so many available opportunities for jobs in America, now is the right time to think about contacting USAFIS for immigration information. Their team of experts is ready to assist you in any way you need.